Our Team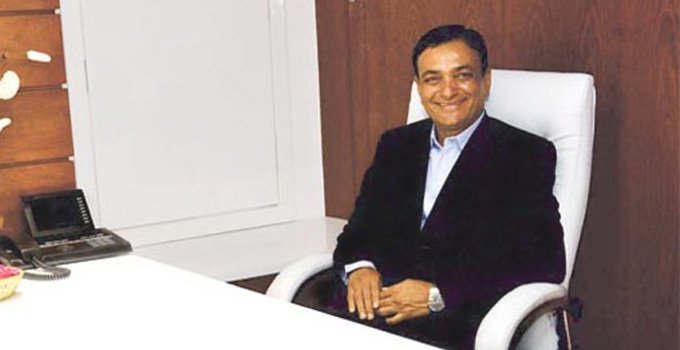 Mr. Mansukh Pan
Group Chairman & Chief Advisor
With more than 35 Years of Experience in Nurturing Successful Businesses such as PAN Agri Export, Kishan Cement, JaydeepCottton, HI-BOND Cement right from their infancy stage to their present Scenarios.

Mr. Mansukh Pan was one of the ones to lay the building blocks of Mother & Baby Care Inc. right from the day it was conceptualised. With his vast experience of Marketing and acute Business sense he has steered the Company through rough waters every time.

With the solitarybelief "Success if not Final, failure is not fatal: It is the courage to continue that counts"he has always been desirous of achieving bigger successes in life.

Mr. Mansukh Pan is also active socially with many programs benefiting the society in different forms running under his guidance.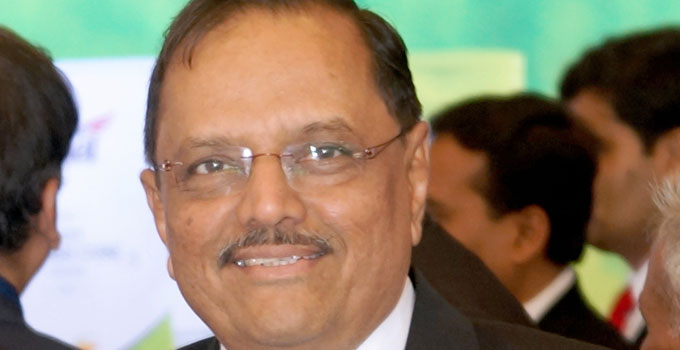 Dr. Anil Patel
Chief Technical Advisor & Technical Director
A journey of more than 35 Years of being a Paediatrician, a Neonatologist & an Entrepreneur Dr. Anil Patel is the Technical Backbone of our organisation. Under his able mentorship we at Mother & Baby Care Inc. have developed many of our proprietary products. Research so as to how can the public be benefited has been one of the main undertaking by Dr. Anil Patel at Unique Hospital & Research Centre, Rajkot.

"How to provide equal care to all Mothersand New Born Babies" has been the mission of Dr. Anil Patel's journey as a Neonatologist.

Dr. Anil Patel, along with our other Mentors, has played a consequential part in conceptualising and taking this Company forward.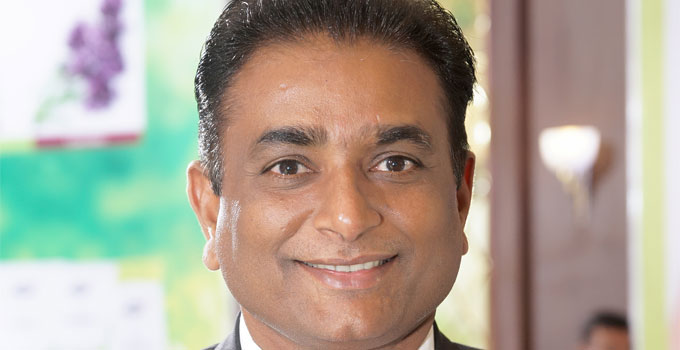 Mr. Arvind Pan
Chief Advisor Operations
With more than 25 years of experience in Operations & Mangement, Mr. Arvind Pan has been one of the Key person to light the Company's path onto better Operations and Management of our Various Units. Having a strong hold of the domestic market and acute sense of reading the Markets Mr. Arvind Pan is a true Guide to our Company.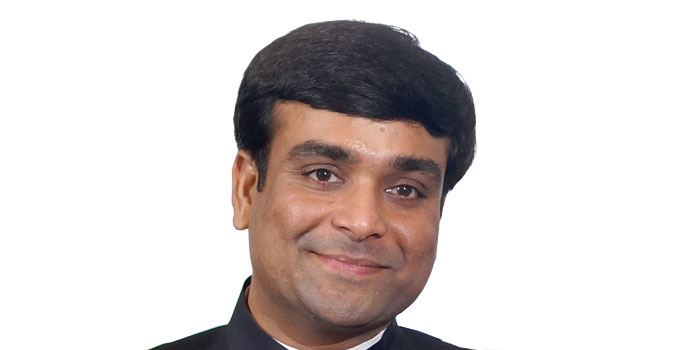 Mr. Chirag Pan
CEO & MD
With the optimum mix of Business Sense, Intellect & Youth Mr. Chirag Pan, our CEO, has played a pivotal role in the Conceptualisation of our products. With a vast experience of handling the Business development and International Marketing divisions of our Group Companies Mr. Chirag Pan has been key person behind building the Market Strategies for taking our various brands to the Market and help us make a foothold in this Competitive FMCG Industry.

"The best way to Predict the Future, is to Create it" are the words that Mr. Chirag has lived by. His foresight and constant urge to innovate, improve and polish his skills is what has made him the optimum person to lead this company towards a new horizon.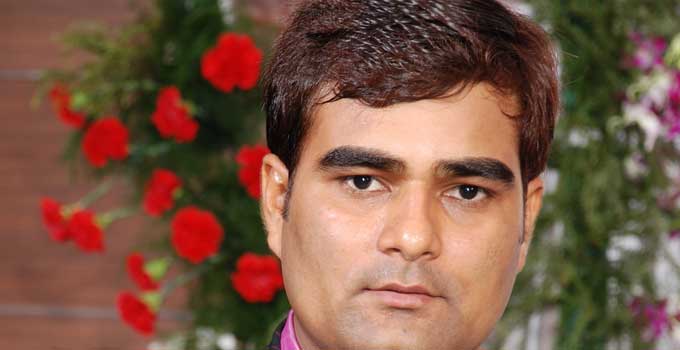 Mr. Alpesh Pan
CFO
Mr. Alpesh Pan is blend of youth and experience personified. With his in depth practical knowledge of Financial and Statutory aspects of the Industry he has been a key point in managing the financial aspects of the Company.Pivotal in laying down the structure for the Company and inculcating various statutory policies in the framework, Mr. Alpesh, has been played an important role in taking Mother & Baby Care Inc. to its current standing.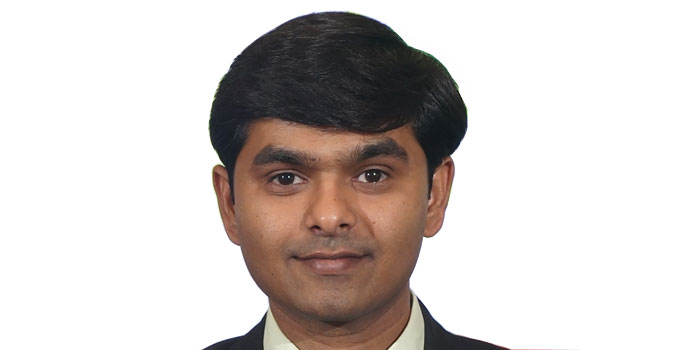 Mr. Jatin Patel
With a sound business acumen & maturity at a very young age backed by a wide experience of International Export Marketing and Business Management, Mr. Jatin Patel, has been a key person in executing the strategies in the market with targeted marketing and management approach. With an innate sense of market scenarios, he has been key in making new innovative marketing strategies to tackle upcoming marketing challenges.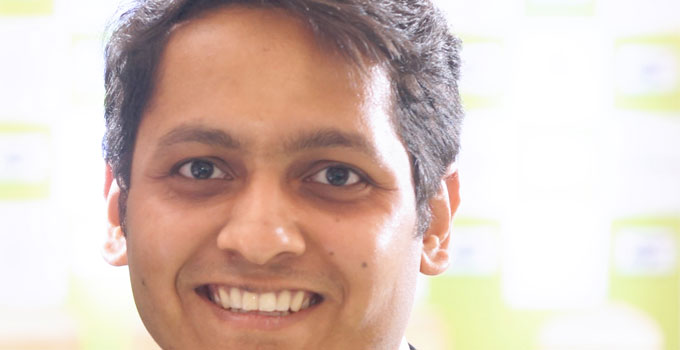 Mr. Amber Patel
A young Entrepreneur in the making, Mr. Amber Patel, joined Mother & Baby Care Inc. at its nascent stage. With inputs right from the initial stage of brand building and product conceptualisation, Mr. Amber Patel has been a key support in the formation of Little Angel. Adding to his queer various new skill sets with passing time, Mr. Amber Patel has always been eager to learn and apply new concepts to fields of Marketing & Operations.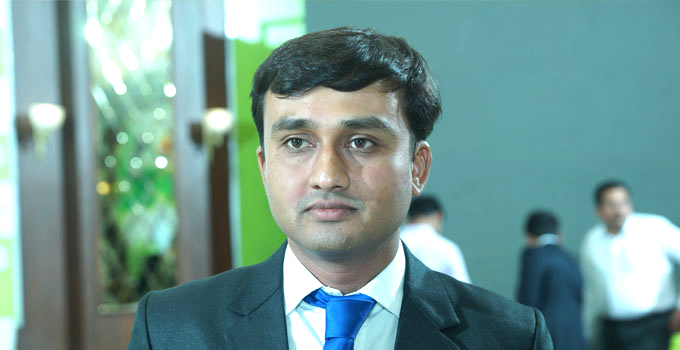 Mr. Ritesh Patel
With a long experience in the Marketing field and Operations Mr. Ritesh Patel has been a go to person for implementing new Marketing Strategies for the Company. Developing and executing Marketing Strategies by reading the current and future market trends is one of his key skill sets.